---
White Label SEO Services
SEO designed for agencies and resellers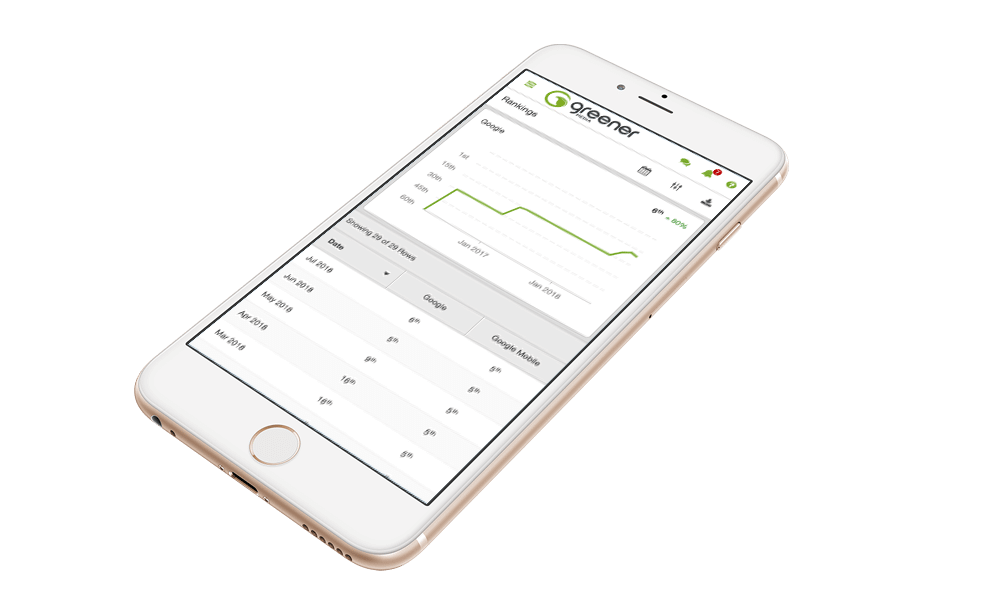 A profitable, effective, and fast way to offer search engine optimization services to your clients.
Are you currently offering Search Engine Optimisation (SEO) Services to your clients, but struggling to manage it all? Or perhaps you just want to be able to spend more time on sales? Our white label SEO and social media management services allow you to offer a polished, professional digital marketing service to your clients – and make a decent margin.?
We're your outsourced content marketing department!
| | |
| --- | --- |
| | Get a full content marketing team at your disposal |
| | Up-sell to your clients to speed up growth |
| | Bespoke packages to match with what you're already selling. |
| | |
| --- | --- |
| | 100% white labeled systems and processes |
| | Great value packages allow agencies to markup by 50-200% |
| | Stop dealing with unreliable freelancers – and spend more time selling! |

Simple Packages and Prices
Choose your own margin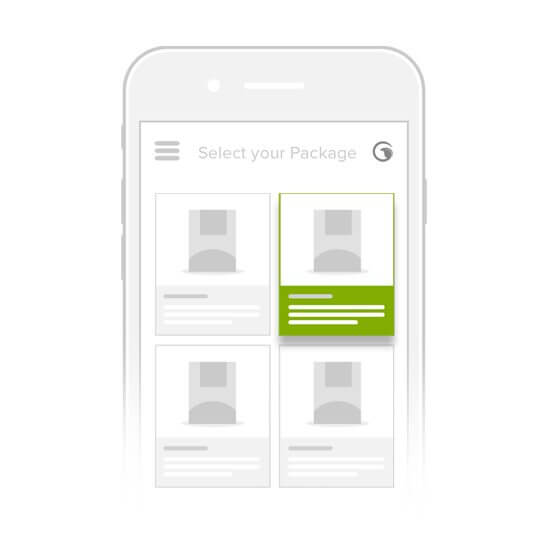 Our white label SEO services are entirely flexible. This means that we are able to look at the packages you are currently offering your clients, and give you a straightforward price for us to deliver it. We also have a number of proven SEO packages that you can just offer straight to your clients, with your chosen margin.
This approach means that agencies can earn a good margin on the work that we do, and they can focus on selling more, and scaling their agency.
We are able to provide our white label services for large and small agencies. It doesn't matter whether you have 10 or 100 clients, we have the systems, processes and packages to help you scale (without hiring a large in-house team)
---
Our SEO packages have and services have been refined over a period of 10 years. What makes our white label SEO services different to most other providers is the 'content first' approach we take. Sure, it would be really easy for us to deliver hundreds of directory links, but it wouldn't do your client's much good. Instead, we take a holistic approach to every client we work with and always work on the elements of SEO that will benefit them most. For some, that means link building, for others, on-site content optimisation. Our fixed monthly packages allow us to deliver all of this, and for you to track progress, all for a fixed monthly cost.

Bespoke Agency Dashboard
We give you the right tools for the job
---
Our white label social media services have been designed and optimised from the ground up to ensure that they offer each agency we work with exactly what they need. We are fully aware that 'nearly, but not quite' isn't good enough. Our systems allow for the fit to be perfect.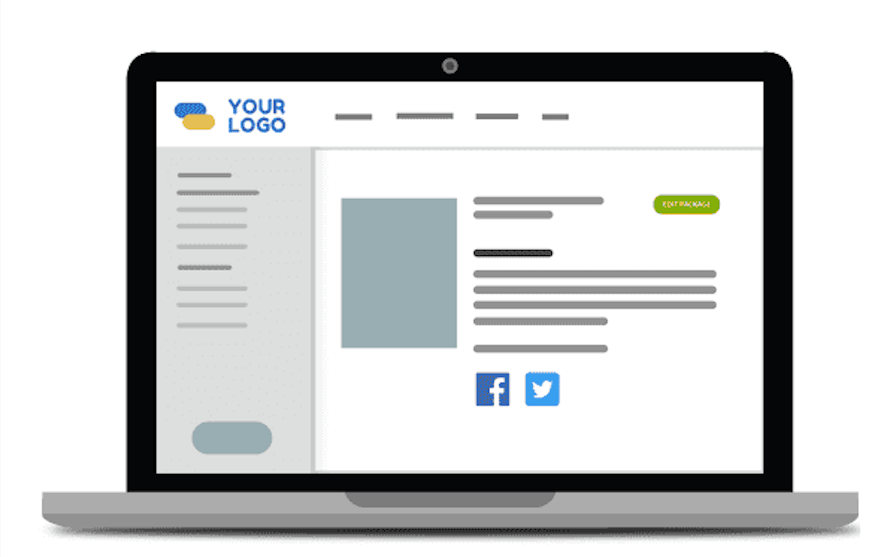 Frequently Asked Questions
Got questions about our white label SEO services?
How much can we charge our clients?

That's entirely up to you. Our prices are fixed, and offer great value. It's then up to you how much margin you add. We have customers who add up to 200% to our prices. The key thing to remember is that you should always be offering good value to your clients.
Will we be tied into a contract?

No. You can cancel at any time. This can be either your decision, or dictated by your client. Our only stipulation is that we require a minimum notice period of 30 days.
Which social media networks do you work with?

We are currently able to offer our white label social media services for Twitter, Facebook, Instagram and LinkedIn.
Do you offer white labelled proposals?

Yes, we're happy to produce a proposal for you and your client. We will also make sure that all our branding is removed, and that your logo is added to each page.
Do you offer other white label services?

Yes, most of our core services can be offered on a white label basis. This includes blog writing, e-book creation and graphic design services. if you'd like to know more, please get in touch.
Can we pay in USD?

Yes, that's no problem at all.
Do you work with agencies anywhere in the world?

Yes, our services are completely transferable to any English speaking country in the world. This includes the USA, Australia, Canada, South Africa and the UAE. If you'd like to discuss how we might be able to work together, and how your location may have an impact, please schedule a call – we're sure we'll be able to ensure that we can offer a seamless service to your clients.
You're in the UK, we're in the US – will that be a problem?

Not at all. In fact, many of the agencies we work with prefer that we are in the UK. In most cases, due to the currency exchange rate, we're able to offer packages at prices that allow our US agency partners to add a larger margin to our white label prices – and make more profit!
We already offer our clients a set package – can you match it?

Yes, this isn't a problem and something we fully understand. Each agency we work with will usually have their own packages that they already have a number of clients on. We will work with you to match that package so that you can start using our services and it be 100% seamless.
Can our clients still post on their social media accounts?

Yes, definitely. This is made really simple through the white label social media dashboard that we will provide you with. The dashboard also comes with full instructions and training so your client can get as involved as they want to be.
Is there a minimum spend for agencies?

Yes. Due to their being a large amount of set up when we begin working with a new agency or reseller, in order to keep the service anonymous, we require agencies to commit to an initial minimum monthly spend of more £1000 to qualify for our white label programme.
Do you offer a white label discount?